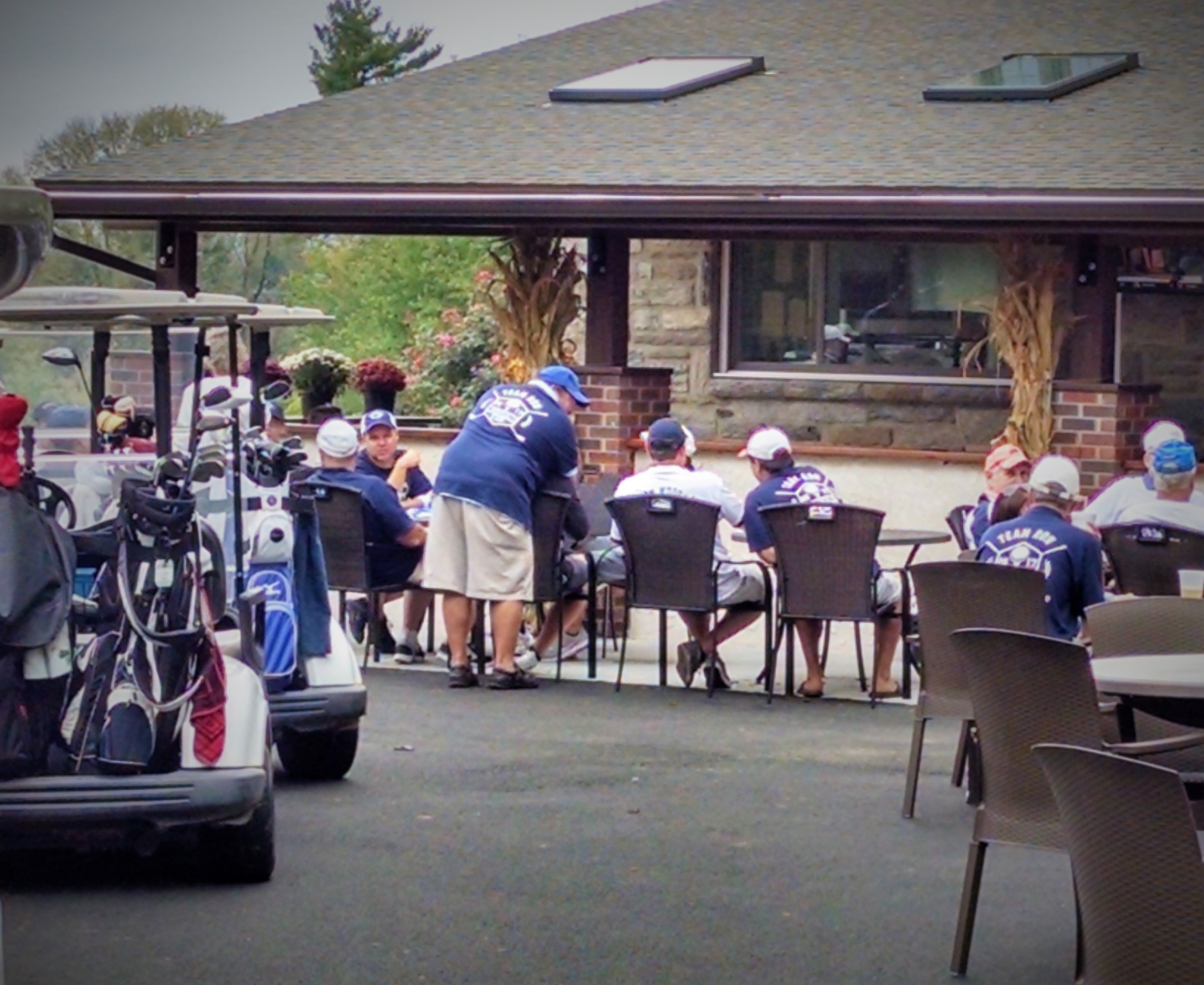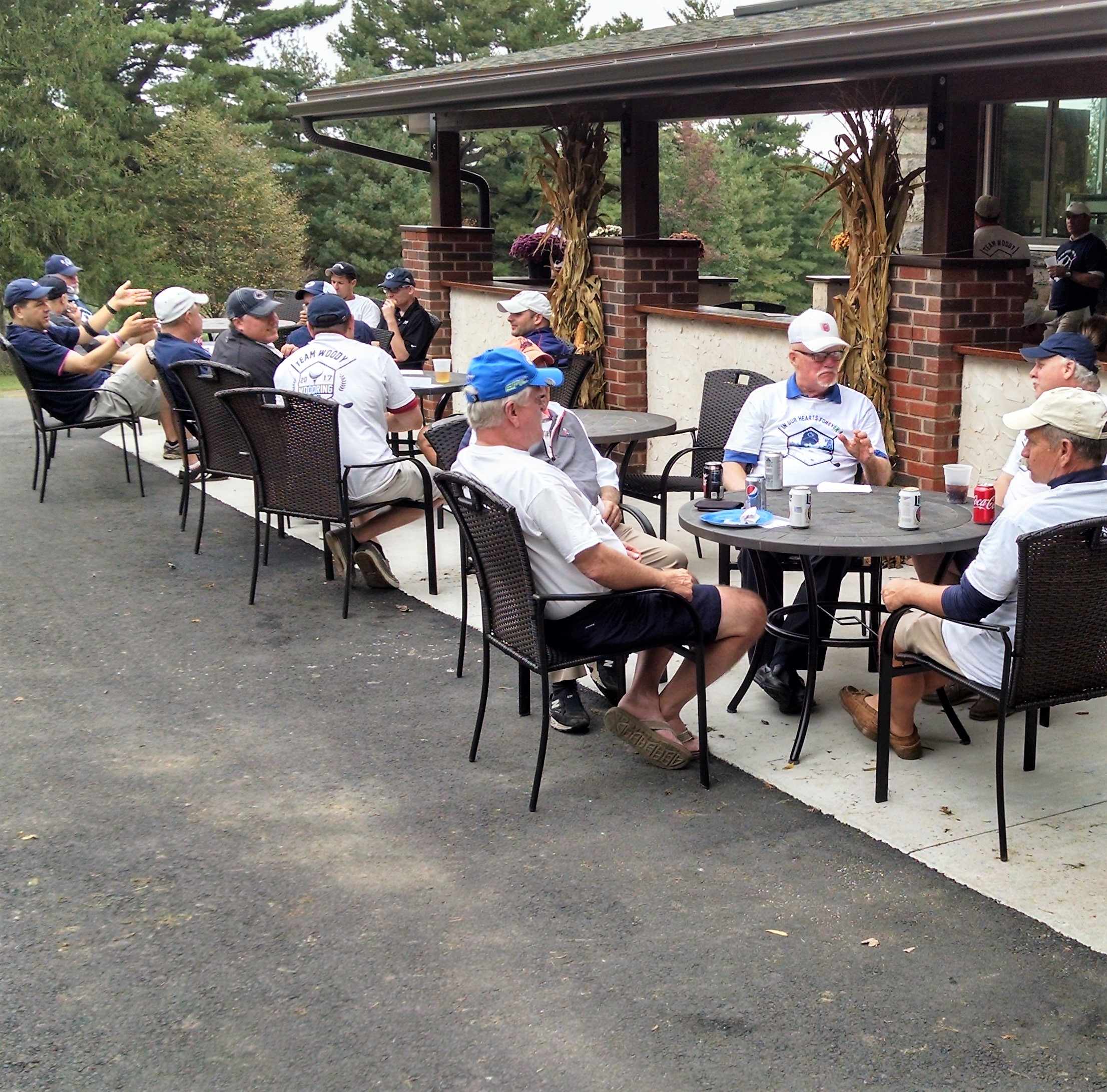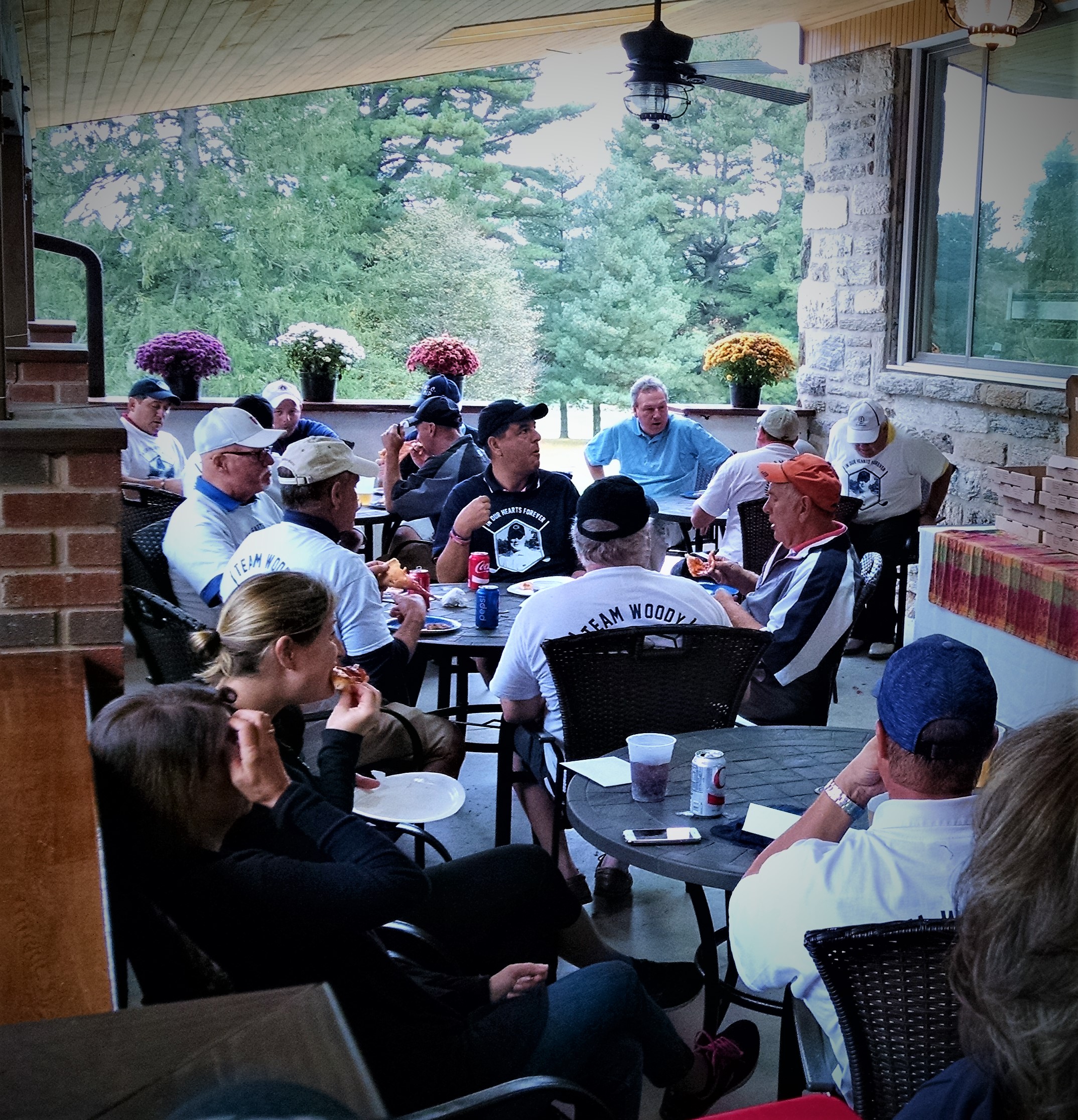 Meet Any Time You Want
Our Patio Grill is open seasonally and features a variety of sandwiches, snacks and beverages.
You can start you day with a freshly made breakfast sandwich. Grab a snack and beverage at the turn. And after your round, enjoy the al fresco setting to go over your round while enjoying a burger or a wrap and your favorite beverage.
The Patio Grill offers cold water, soda and sports drinks and a selection of craft beers.
Even if you are not playing, come out and enjoy the relaxed patio grill atmosphere.