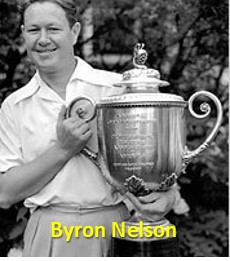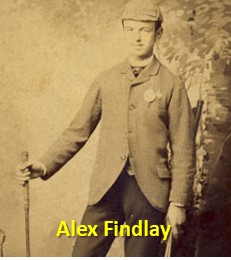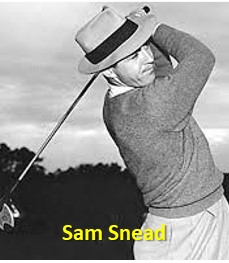 Learn from the Masters
Rare is the opportunity to hear from the golf course architect whose design was completed in the 1920s. But that's just what we have in an article from the Reading Eagle, October 22, 1922. The article includes hole-by-hole advice from Alexander H. Findlay, RCC's architect, who describes how to play the golf course that was under construction at the time. In his day, Findlay was a world-class golfer.
The course plays pretty much as he described in 1922. Reading Country Club was a challenge in the era of hickory-shafted brassies, mashies and niblicks and soft-cover, rubber core balls. It remains a challenge in today's age of over-sized, exotic-metal clubs and computer-designed balls.
Alex Findlay's genius stands the test of time. Want proof? Sam Snead's course-record 63, shot in the 1949 Reading Open, a PGA-sanctioned tournament, stood for 72 years. The Slammer's mark was finally eclipsed by 15-year-old Matthew Vital with a 62 shot in a junior tournament in April 2021. Snead broke the record 65 set by Byron Nelson, RCC's head professional in 1937, '38 and '39.
Go here to find out how Alex Findlay played RCC. Heeding his advice just might help improve your score.