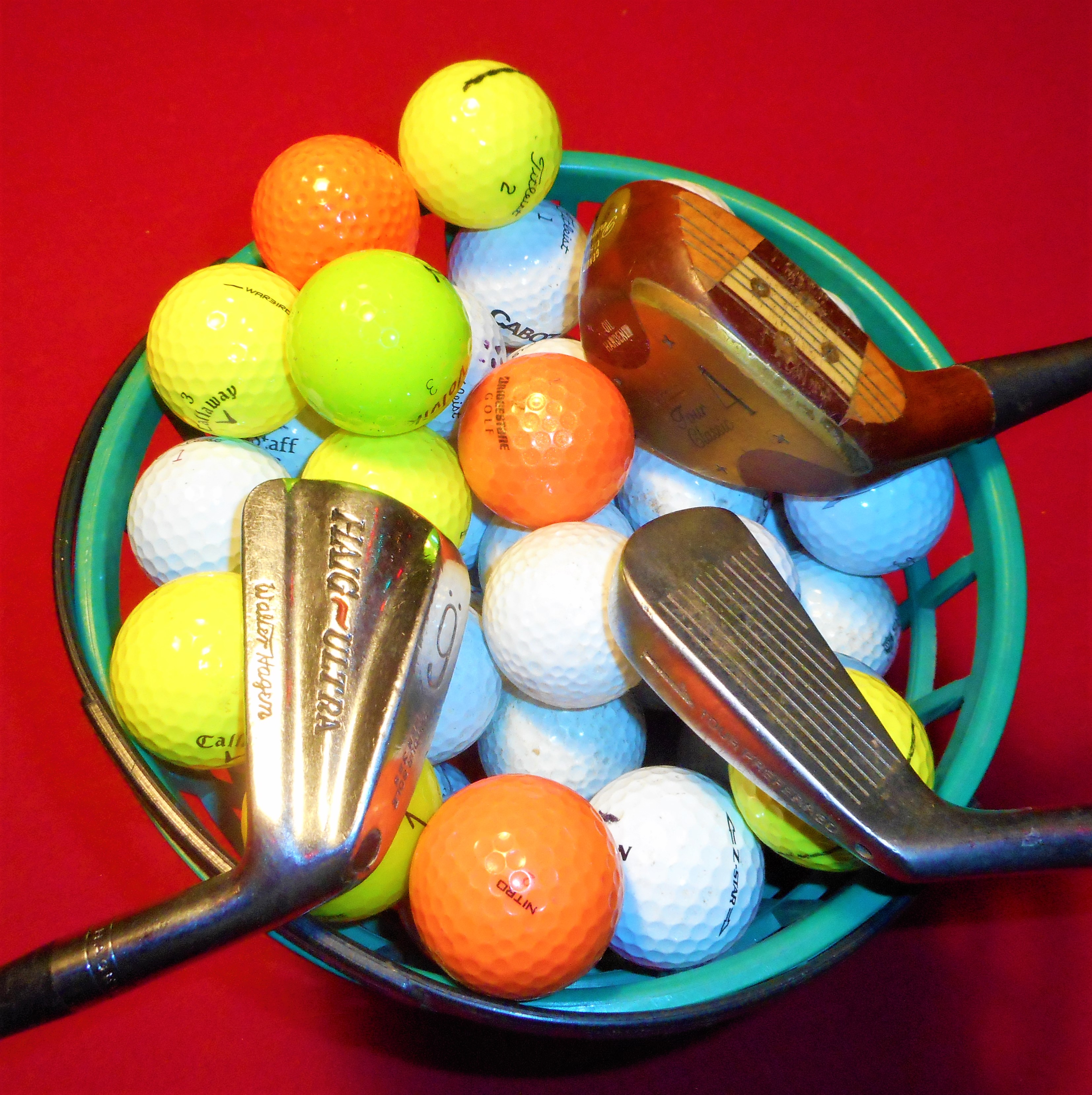 Home on the Range
The practice range is ideal for warming up before your round and for working on your game. The practice range is only 200 yards in length so we ask that you are responsible with your club selection while practicing.
The practice range machine does not accept credit cards. Tokens for the practice range machine are for purchase in the Pro Shop.
We please ask that you do not bring your own balls to hit on the range and do not take the baskets home with you. That is considered theft from a municipal property!
By the bucket.
• Medium—$7 (approximately 30 balls)
• Large—$10 (approximately 60 balls)
• Jumbo—$13 (approximately 90 balls)
Save with a range card.
• $45 ($50 value)
• $85 ($100 value)
• $500 (one year unlimited use)